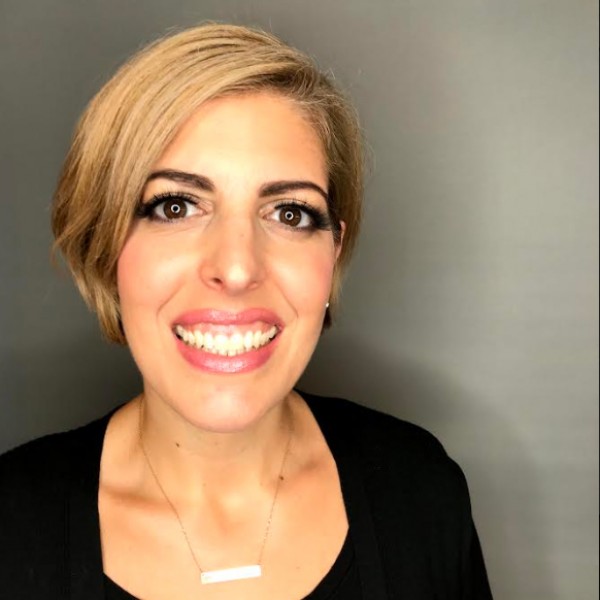 Stylist, Colorist & Make-up Artist
HOURS:
Wed: 3:30 pm - 8 pm
Thurs: 3:30 pm - 8 pm
Fri: 10:30 am - 5 pm
Sat: 9 am - 4 pm

I started working in this industry because I knew I could work part-time and also raise a family. I married in 2005 and have two beautiful children.
I attended Blaine Hair Academy School of Cosmetology in Boston, Massachusetts and graduated in 1995. After graduating from Blaine I assisted a salon owner for two years. Since then I've been working in the salon industry for 13 years. I have had the opportunity and pleasure of styling a member from the group "The B52's". This was a pleasurable and fun experience for me.
I have had education in both Goldwell and Aveda color and product lines. I hope to further educate myself in the industry. I enjoy coloring and creating a style for the color. I also enjoy make-up and up-do's for weddings and enjoy all aspects of creativity.
I love my job and get along great with my co-workers. Having fun at work, laughing and making people feel better on the inside while creating great hair on the outside is the best part of my job!
I look forward to meeting you!