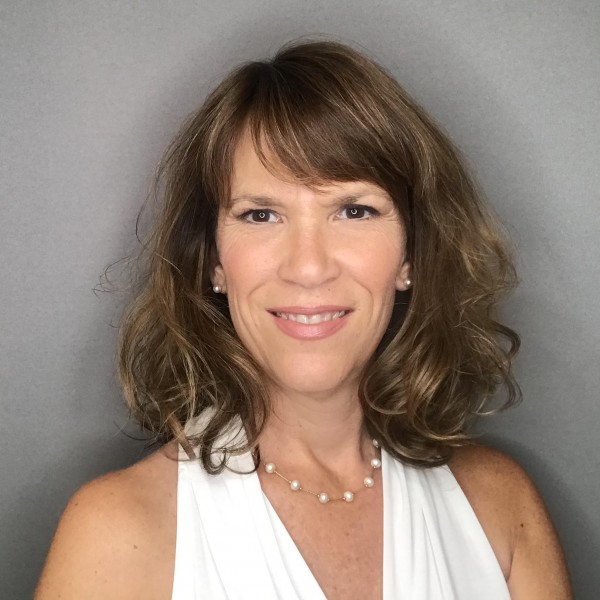 Stylist & Colorist
HOURS:
Tues: 9:30 am - 5 pm
Wed: 5 pm - 8 pm
Thurs: 12 pm - 7 pm
Fri: 9 am - 2:30 pm
Sat: 9 am - 4 pm

I am one of those lucky people that can say, "I love my job." I am committed to making all of my clients look and feel like their best. With 25 years behind the chair, I take pride in my customer service. I love seeing how the right cut and color can totally change how someone feels about their appearance.
I enjoy all aspects of my job, from cutting, coloring, to styling. I also believe in continuing my education with as many classes as my schedule will allow.
When I'm not behind the chair at Halo Studio, I'm juggling my 5 kids, 3 cats, a dog and my husband. We enjoy traveling and spending time at the beach. I look forward to meeting you!